P o r t f o l i o. . .
Hello, my name is Elia Martinez, I am a product designer and developer for LAgeek. We design fit, form, and functional products in many industries.
Our best-known product, the Percher® bird perch is a portable perch that allows a bird to perch and be trained. It is for sale at PetSmart and around the world.
Percher® Bird Perch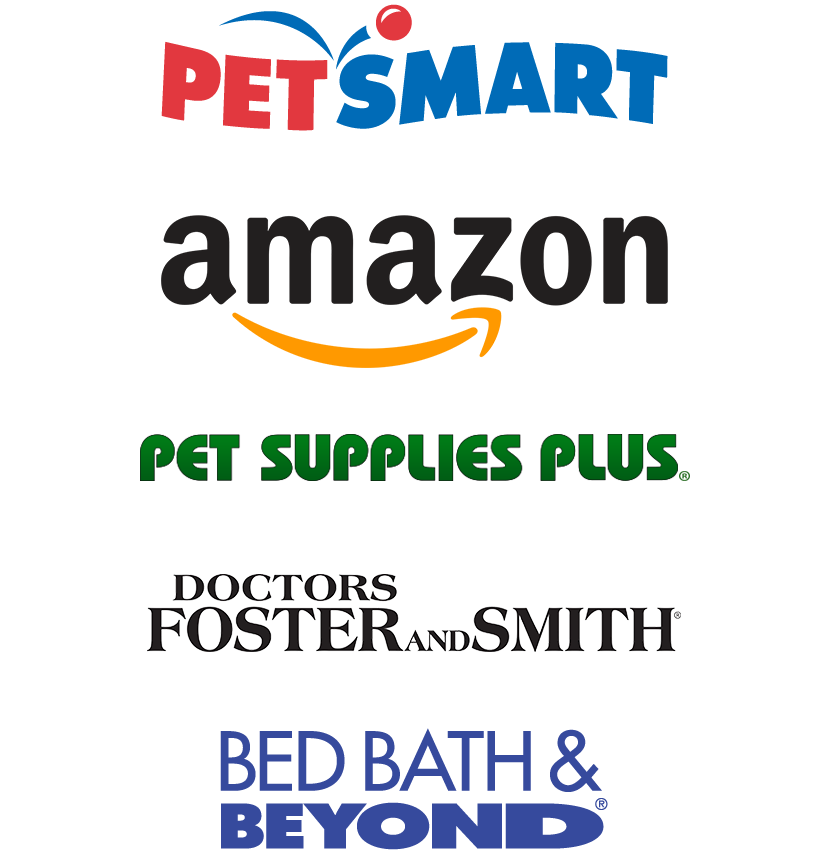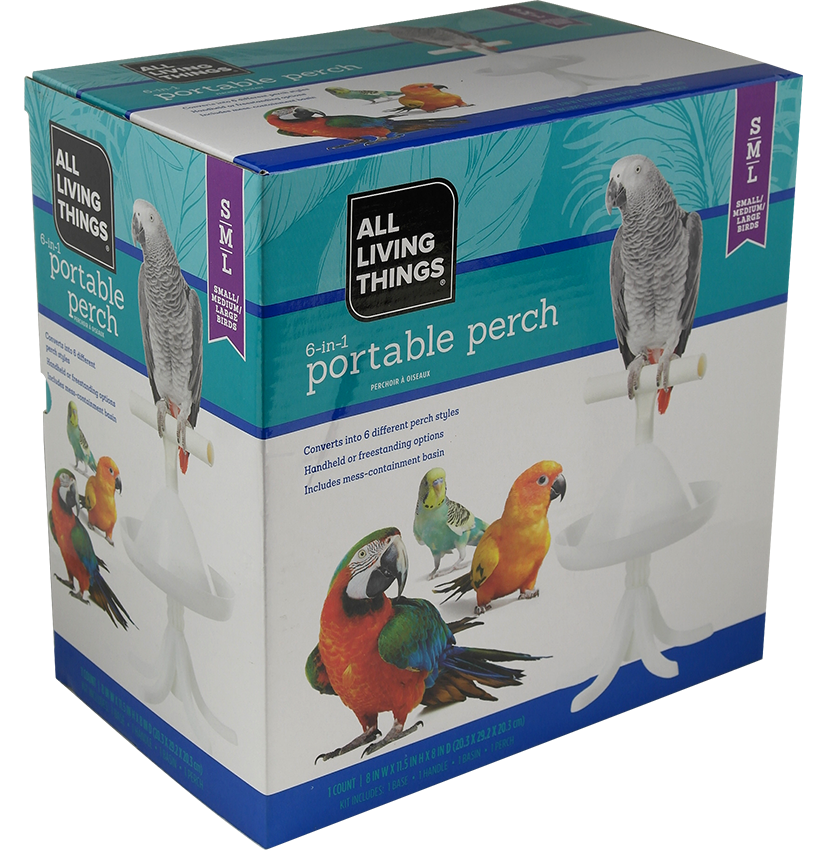 See it on PetSmart.com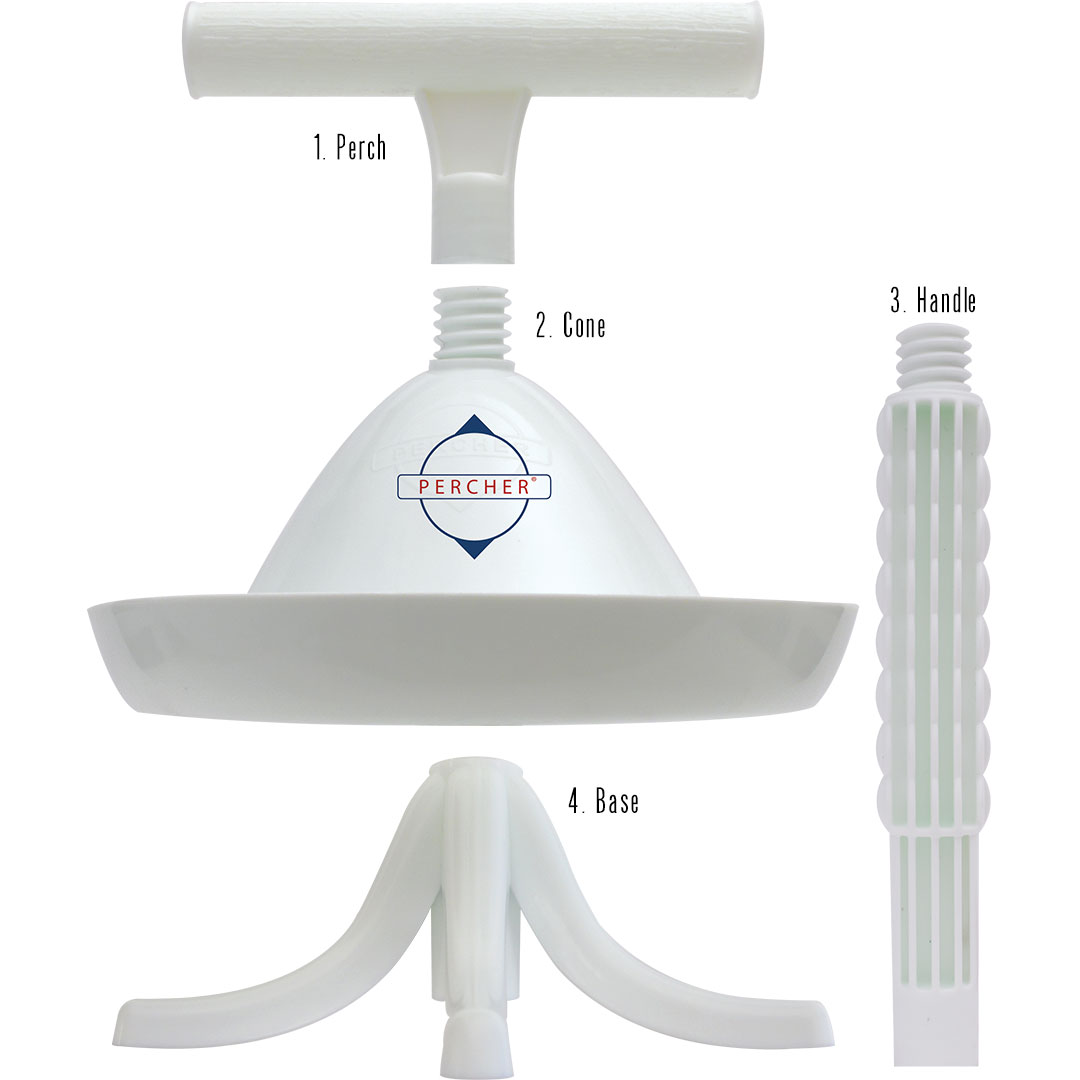 The Percher® bird perch is made up of four component parts…
1. Perch, 2. Cone, 3. Handle, and 4. Base
The components lock together and allow 7 possible perch configurations, all in one product.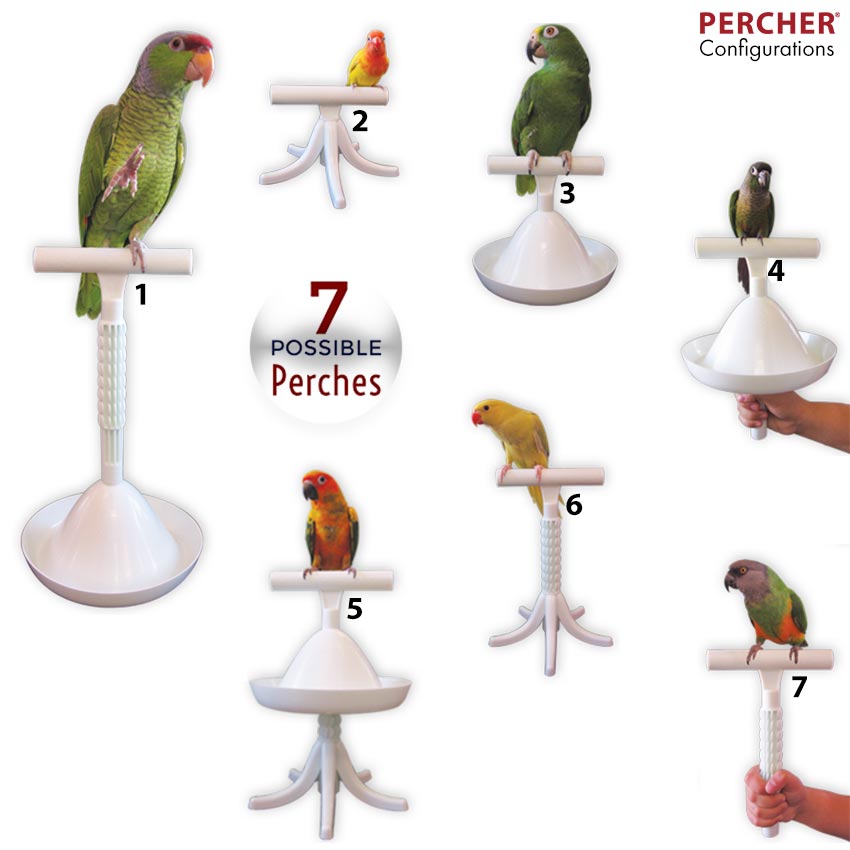 Coin Carousel™Collection System
An interest in numismatics led to the development of the Coin Carousel™ Collection System which extends and enhances the collection, storage, and the love of quarters.
The Coin Carousel™Collection System allows a new method of displaying, collecting, and storing The 50 State Quarters and America the Beautiful Quarters in a library system.
The creation, modification, and optimization of a design. GoTo www.CoinCarousel.com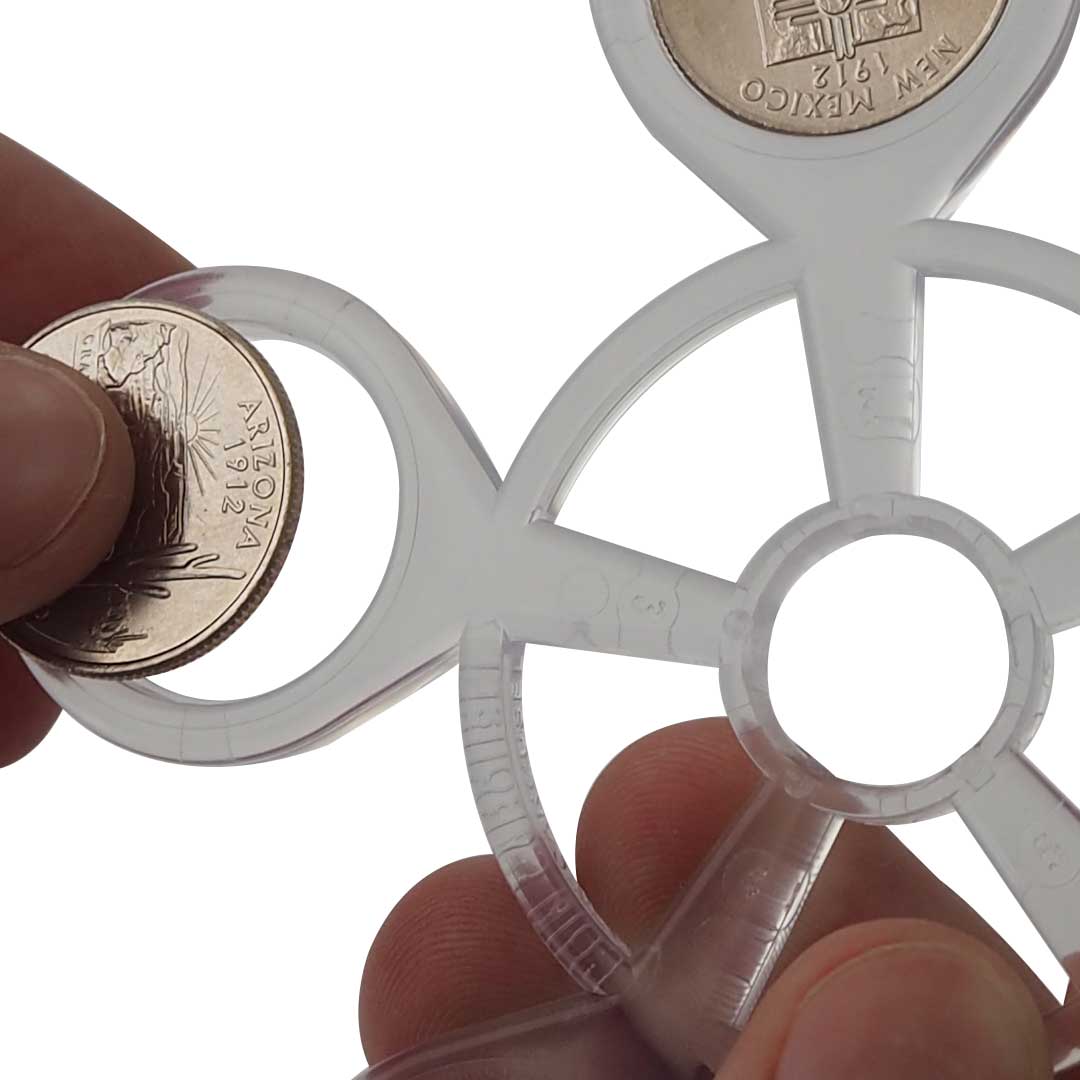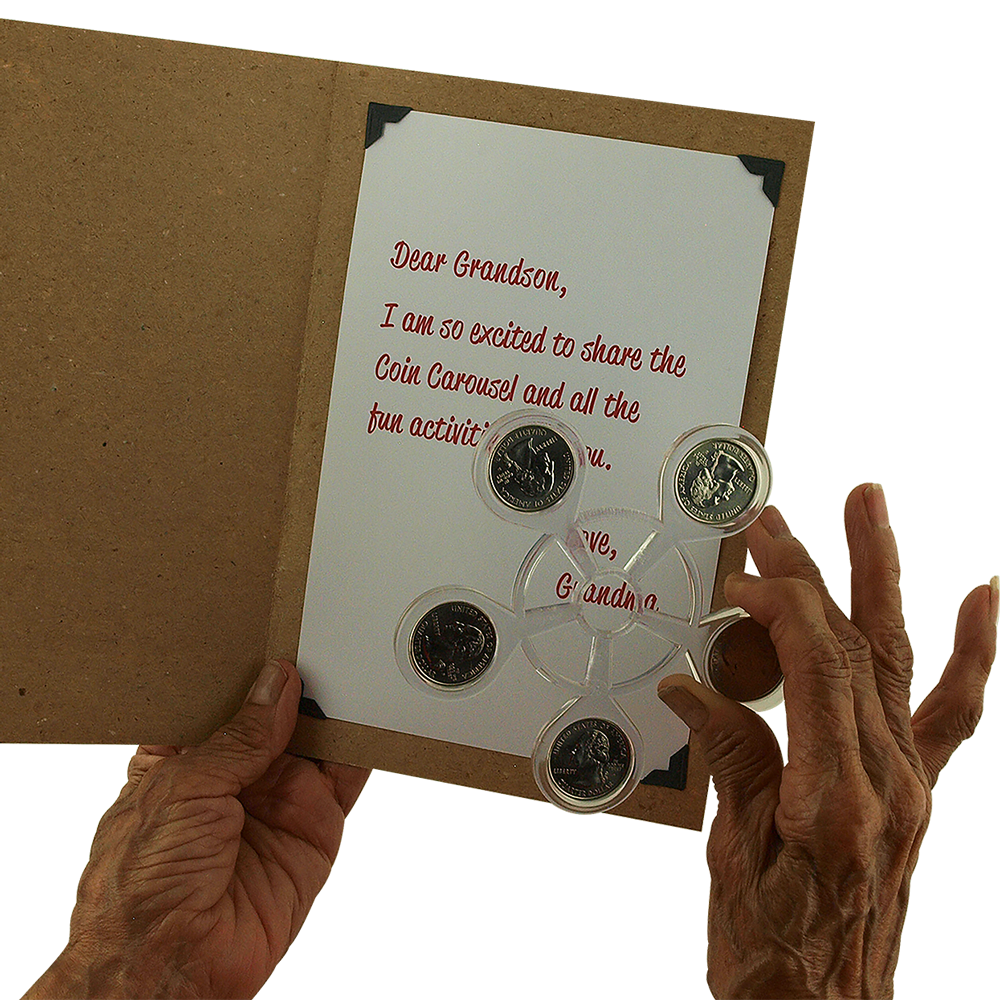 Hot Flash Balloon™
The Hot Flash Balloon is our latest product and offers hot flash relief for women who need to keep their "cool" during a hot flash.
The Hot Flash Balloon provides fast and effective hot flash relief in a flexible, reusable, and freezable cooling balloon.
S k i l l s . . .
CAD (Computer-Aided Design)
Drawings using CAD design software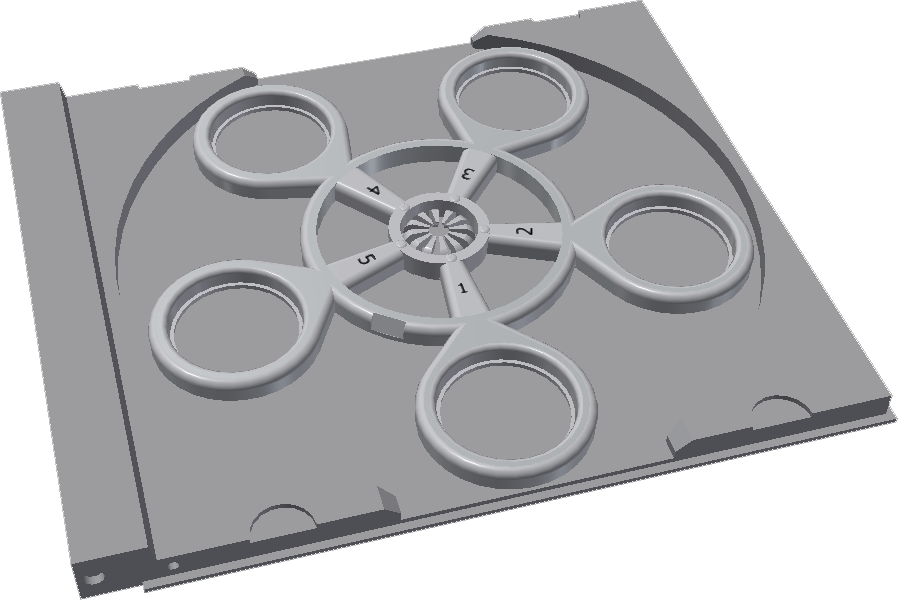 Coin Carousel in Jewel Case Render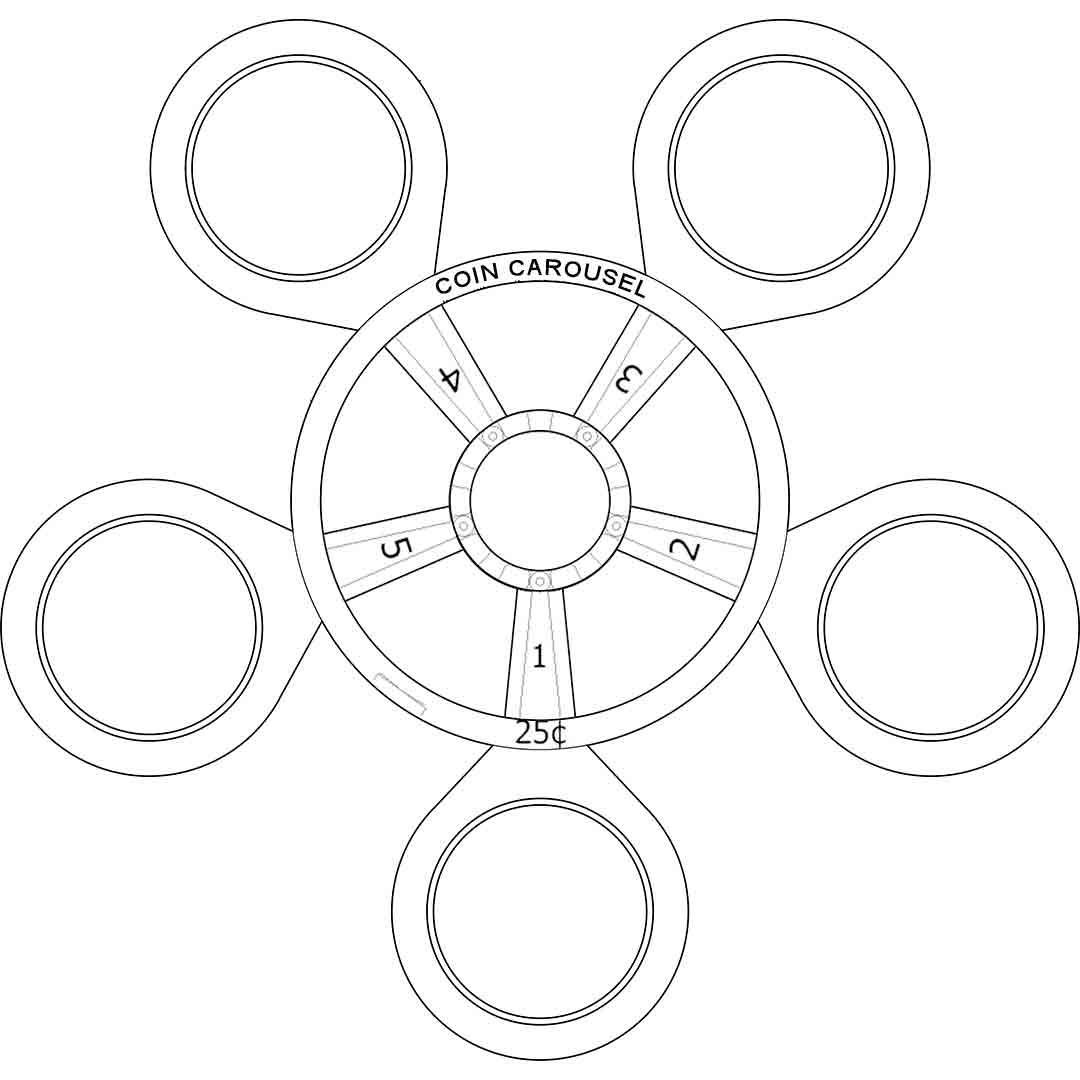 Design & Utility Patent Drawing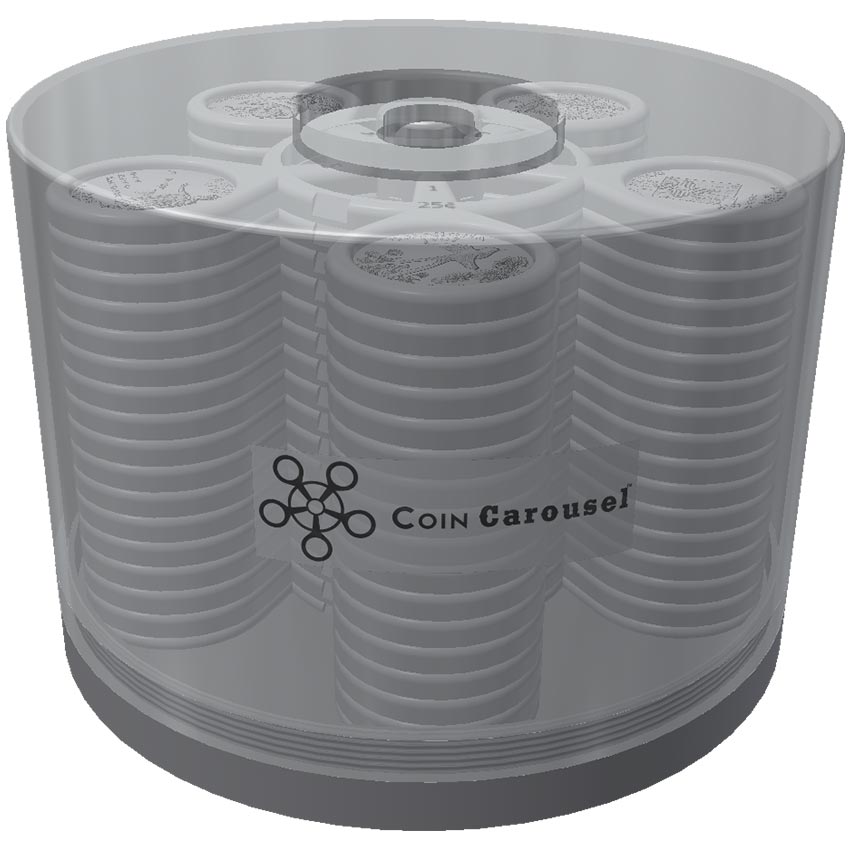 Coin Carousel Storage System Render
Logo Design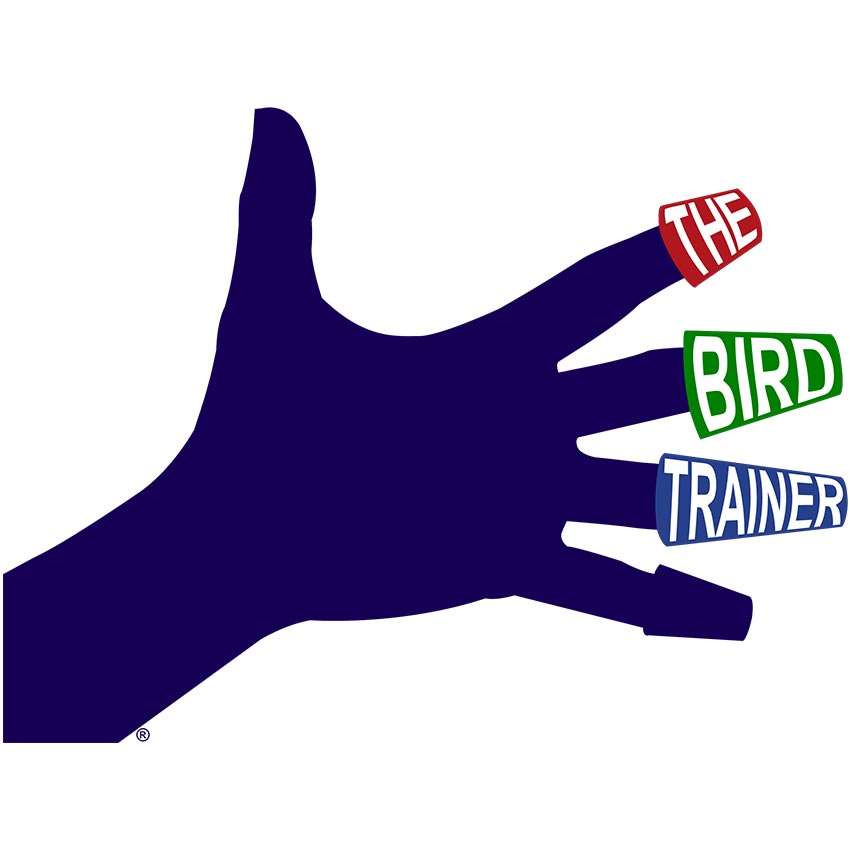 The Bird Trainer® Brand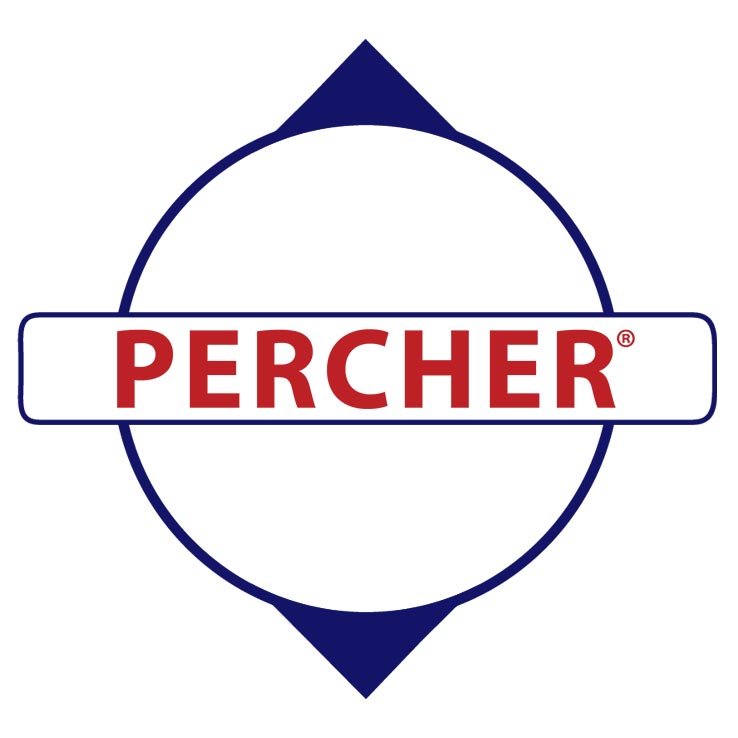 The Percher® Bird Perch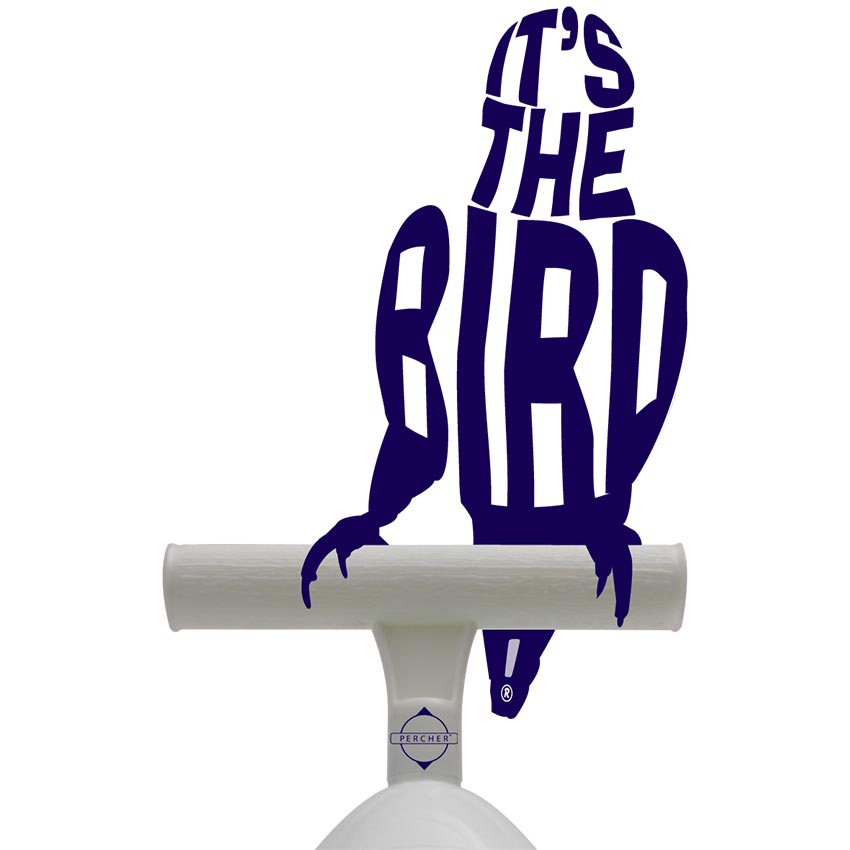 It's The Bird!
Video Content Development
Concept Design
Evolution of a Product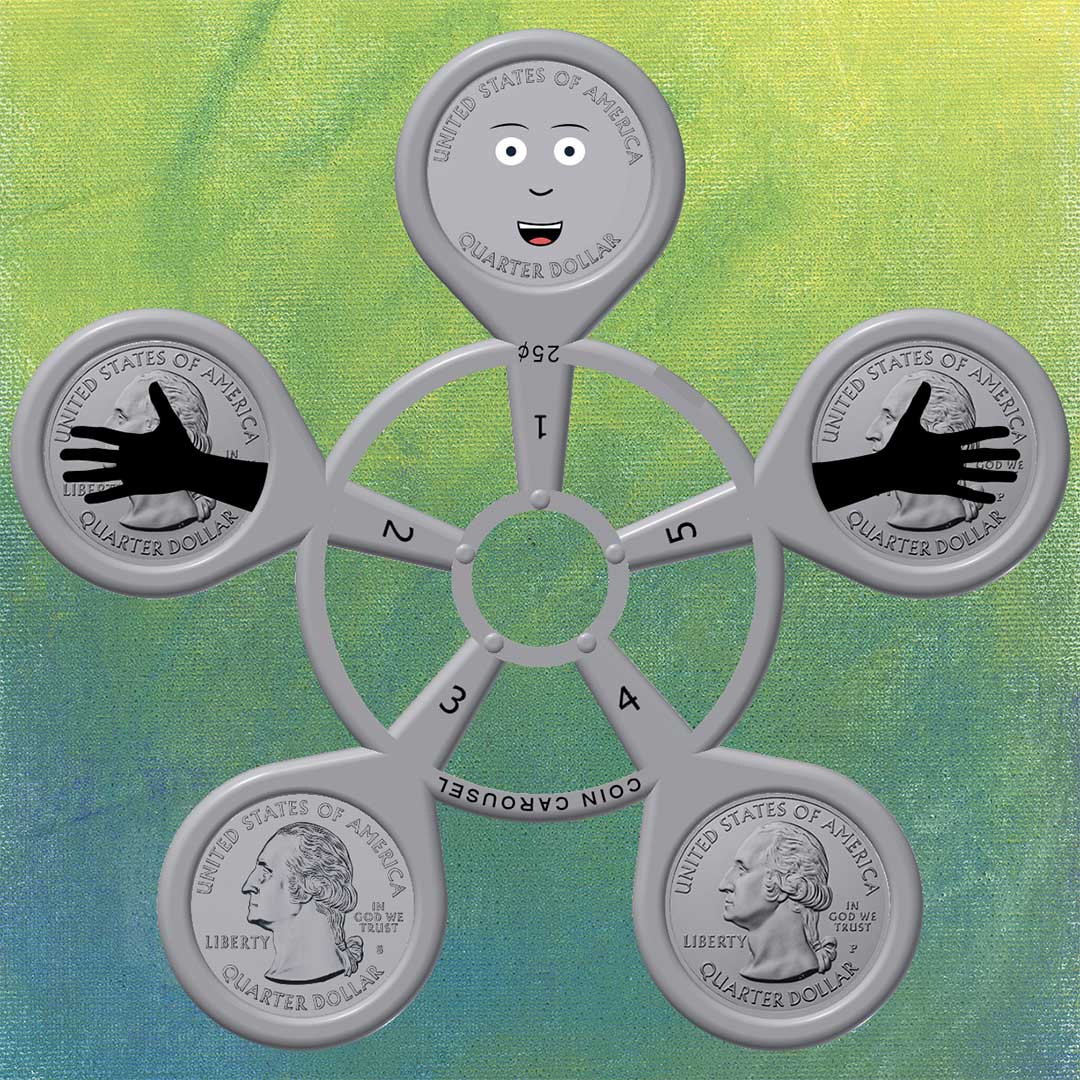 Coin Carousel George Character Design
Percher Character Design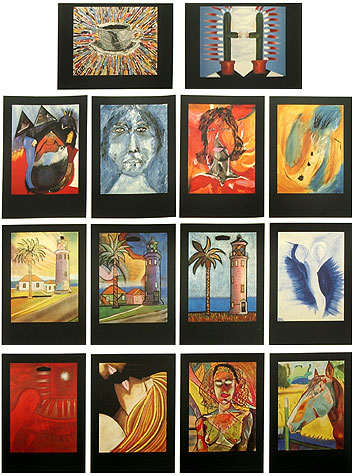 I am an artist who loves to learn.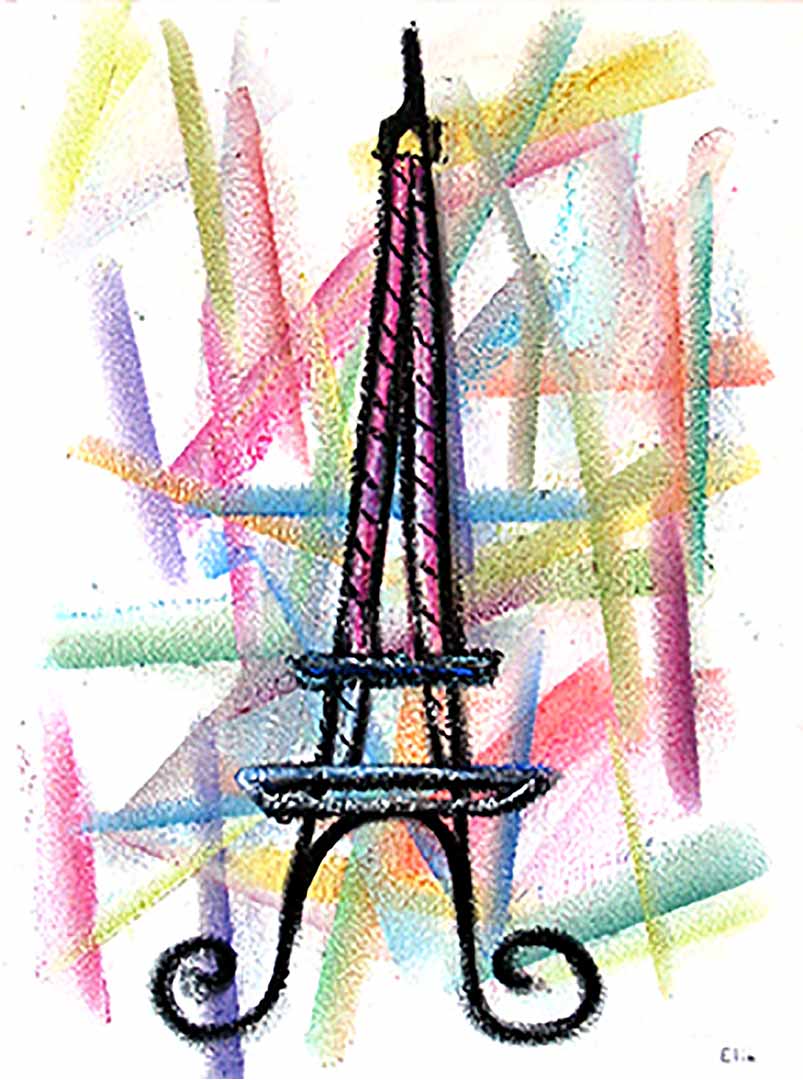 Eiffel Tower2
– Pastel Painting
Motion
– Oil Painting
Presentations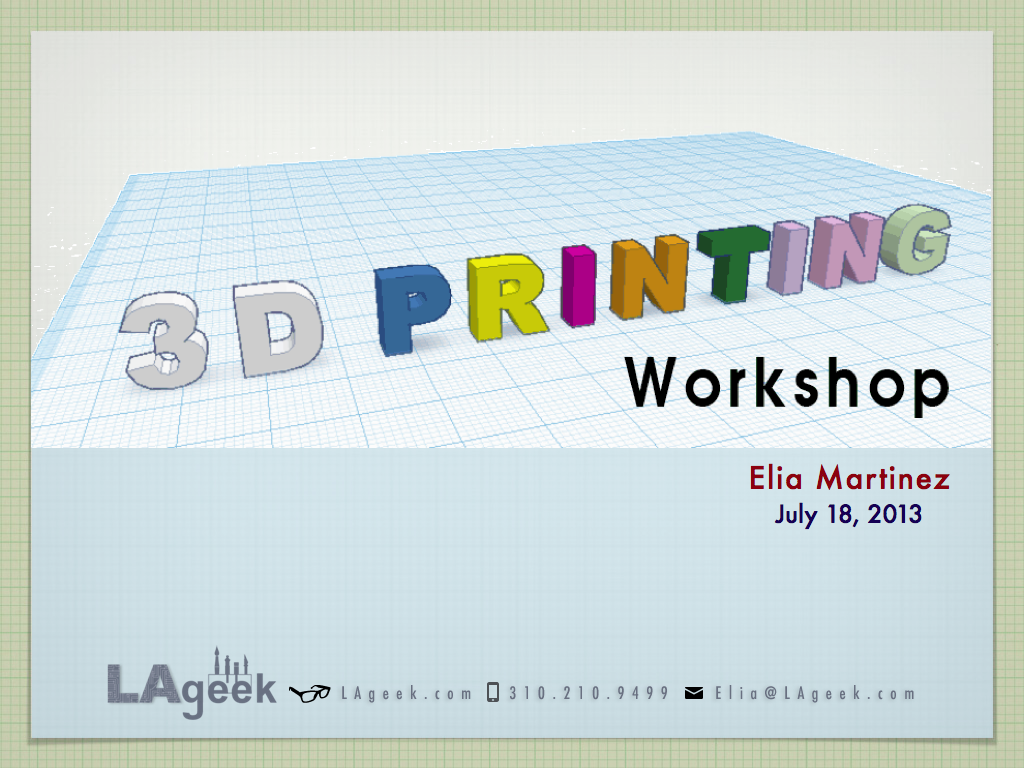 3D Printing Workshops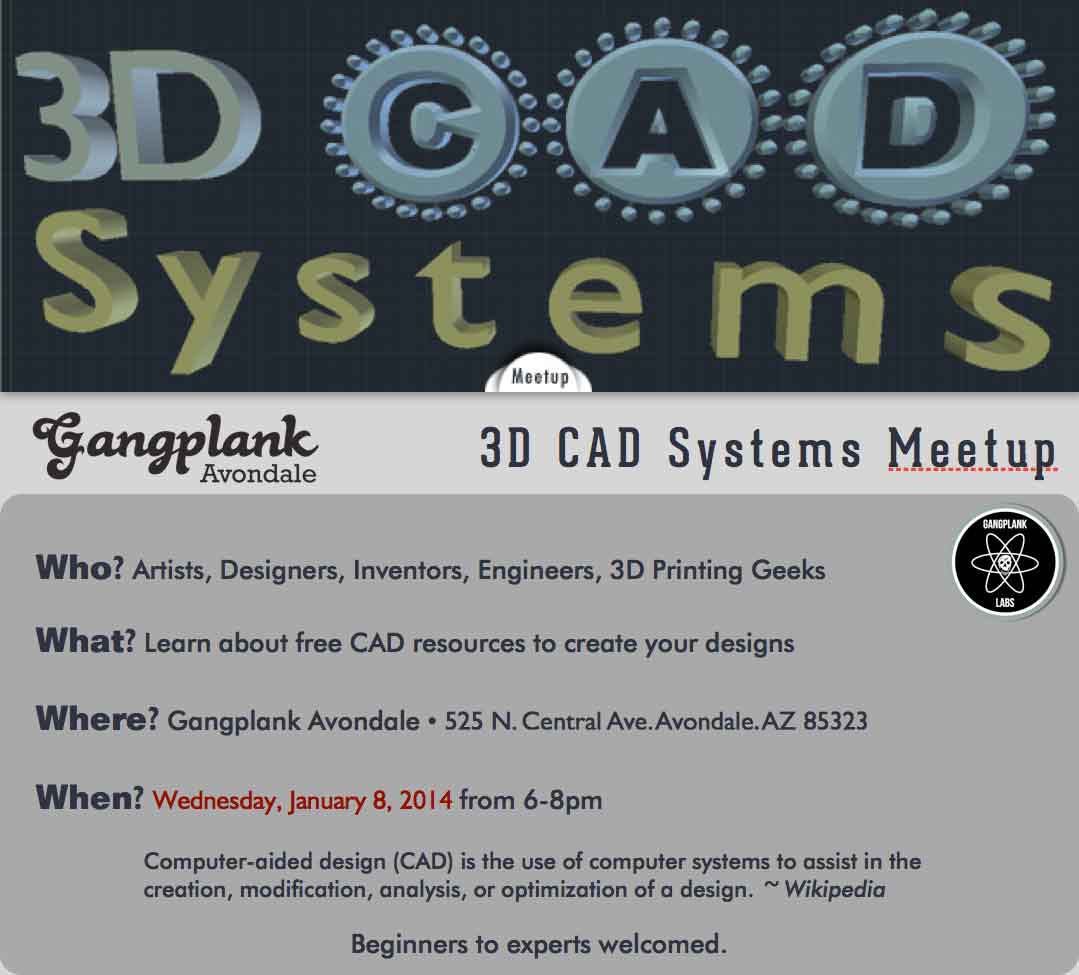 3D CAD Systems Meetups
The Art of Machine Learning Brown Bag
[full_width]Online Resume[/full_width]